Hand Therapy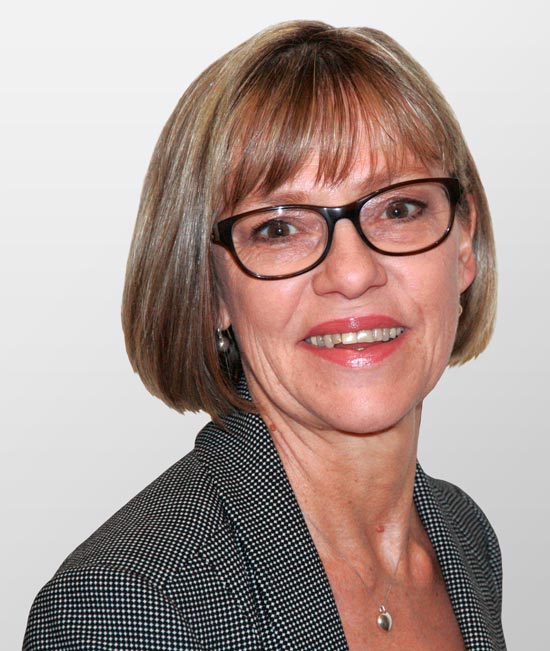 Kathy Minchin
Kathy Minchin is an accredited Hand Therapist as awarded by The Australian Hand Therapy Association with an Occupational Therapy background. She has over 30 years experience in private practice, treating a wide range of hand problems, including post operative management and care for trauma, following elective surgery and many degenerative hand conditions. Her expertise includes fractures, tendon and nerve injuries, crush injuries, joint replacement, Dupuytren's disease, sports injuries and degenerative arthritis. She is also passionate about managing non-operative hand conditions with a large referral base from general practitioners, physiotherapists, as well as self referrals.
Find out more about Kathy Minchin
---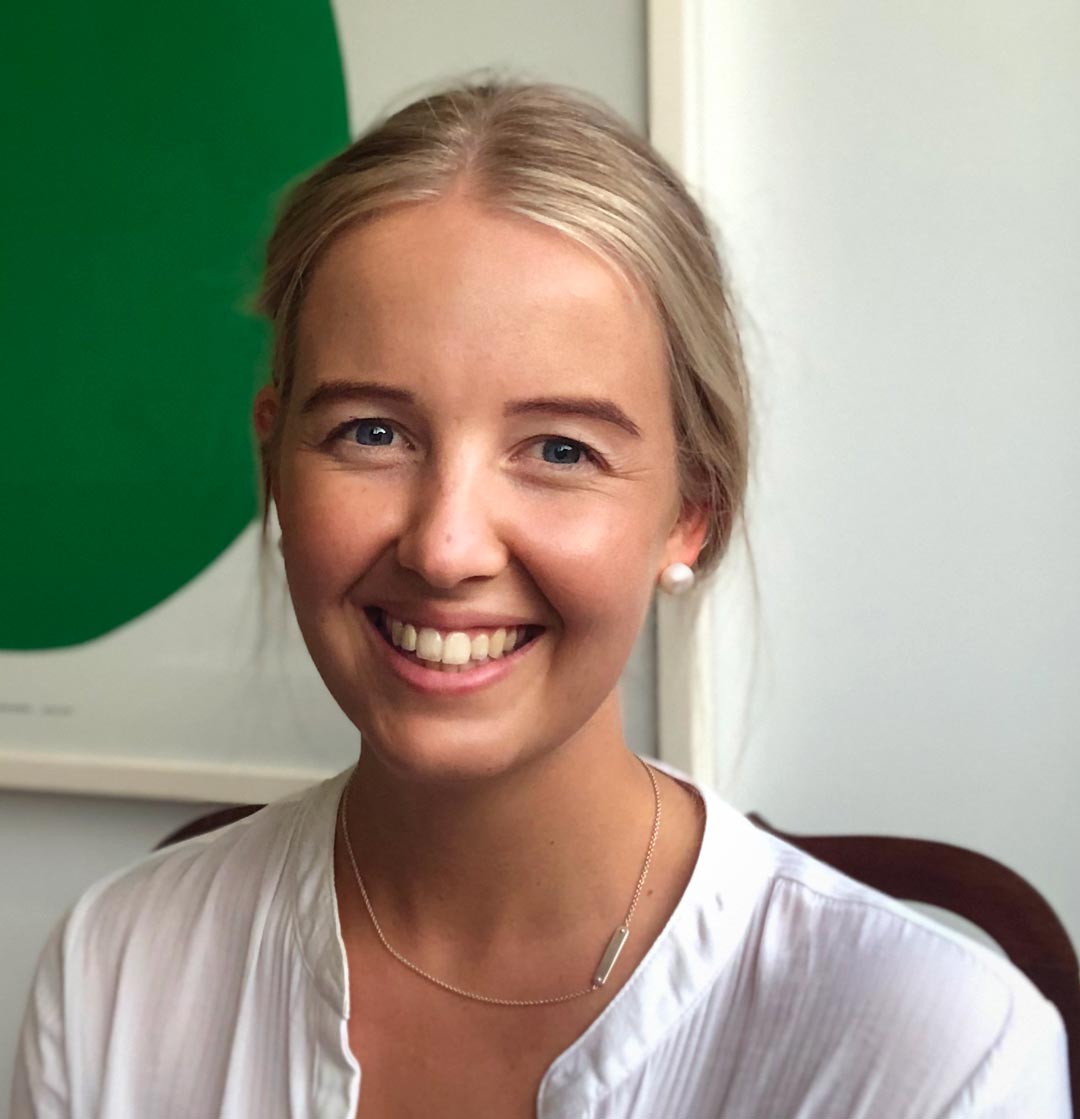 Belinda DeGaris
Bio and CV coming soon.