Hand Therapy
Adelaide Hand Therapy is an Occupational Therapy service that specialises in the rehabilitation of upper limb injuries. Established in 1986, Adelaide Hand Therapy has always had a close working relationship with Plastic and Orthopaedic Surgeons, as well as General Practitioners and other Allied Health Professionals.
Our highly qualified team consists of Kathy, an Accredited Hand Therapist, and Belinda an Associate of the Australian Hand Therapy Association (AHTA). They are highly skilled in the assessment and treatment of finger, thumb, hand, wrist and elbow injuries. Both have in-depth experience in treating a broad range of conditions, including post-surgical recovery, traumatic injuries, as well as chronic conditions. Kathy and Belinda have volunteered overseas, and have had experience working with various hand therapy clinics in Adelaide. Belinda has also worked interstate. They are proficient in the fabrication of custom-made thermoplastic orthoses, and are accredited to assess and treat WorkCover and DVA patients.
Kathy and Belinda are passionate about gaining the best outcomes for their patients by using up-to-date, evidenced based practice, and participate in regular professional development. They pride themselves on providing a high quality service upon which you can rely.
---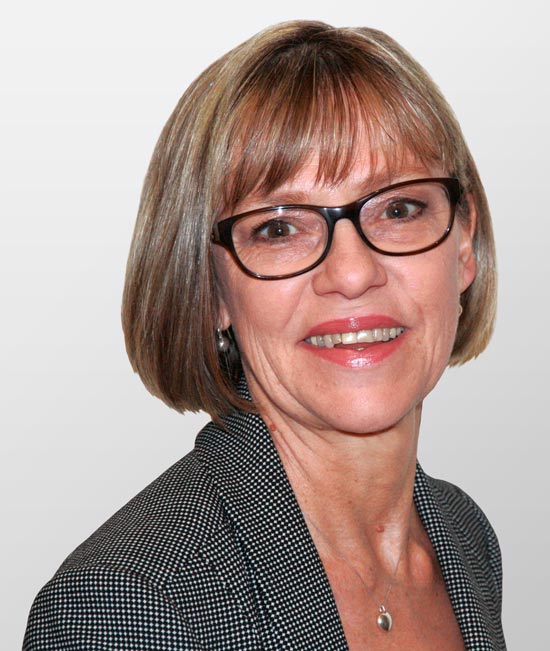 Kathy Minchin
Find out more about Kathy Minchin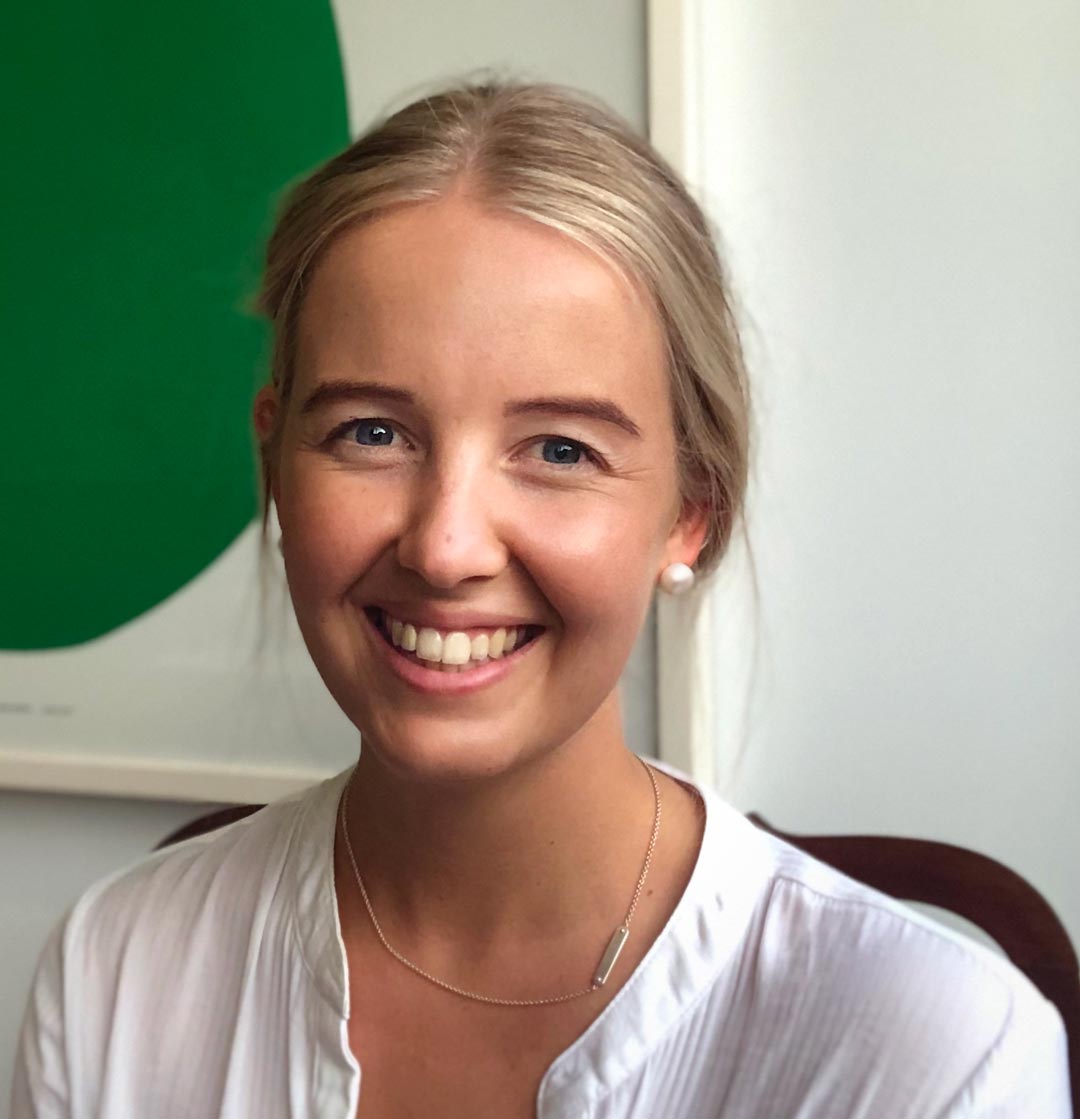 Belinda DeGaris
Find out more about Belinda DeGaris